Professional transport in Ibiza
Autocares Dipesa was established in 1993 with the main objective of covering a market niche that was not being exploited on the island but with ever increasing demand in the tourist industry. Over the years our company has consolidated its prestige as the leading private transport company in Ibiza. Our mission is to offer our clients personalized transport services of the best quality guaranteeing their satisfaction and comfort during their stay in Ibiza
We have the most modern and fully equipt fleet of buses, minibuses and microbuses to assist the delivery of our service. Thanks to our GPS system installed in our vehicles, we can go ahead and avoid any unnecessary mishaps. We want to guarantee precision, quality and efficiency in every single service. Our goal is to achieve customer satisfaction offering the best private transport in Ibiza.
Your wedding day has to be the most special day in your life. That's why you deserve the very best and most special service. Live your wedding day to the maximum enjoying our exclusive high standing vehicles as well as our personalized private transfers for the bride, groom and the guests.
For such a special day, we like to provide the best attention to detail of every aspect of the service. Things like the arrival of the bride, the transfer of the wedding guests or even the ´just married` couples privacy.
Dipesa offers you a wide variety of luxury cars with a personal driver service for your wedding that will suit your needs and taste; the elegant Mercedes S Class Long Wheel Base, the modern and 100% electric Tesla Model S or the romantic Rover Saloon from 1946.
Whatever car you might choose, you will have a professional, elegant and punctual driver next to you private vehicle prepared and spotless for the occasion. All of this will ensure you have a perfect wedding day. We can provide you with elegant buses and microbuses to take the guests with a rigorous punctuality, comfort and security.
© Autocares Dipesa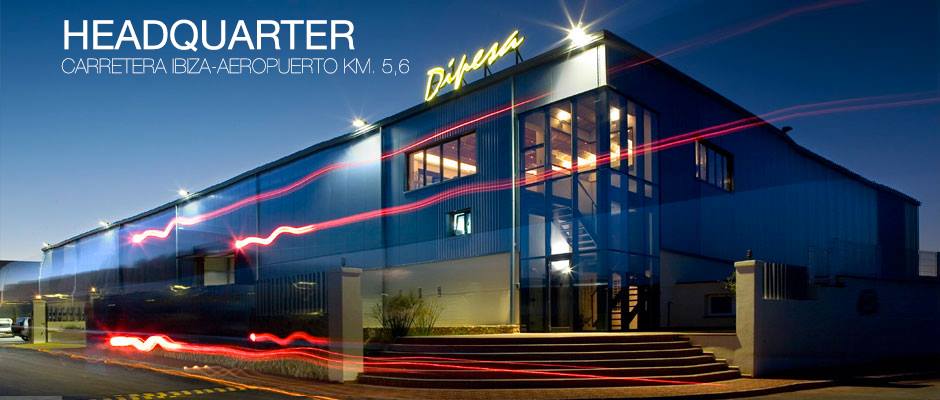 Distance Airport (KM) :
1 KM