The last paradise in Ibiza. It is a miracle that we are able to enjoy a natural place such as this. All that you have heard about the Sunset Ashram is nothing in comparison to the real thing. You have to see it to believe it.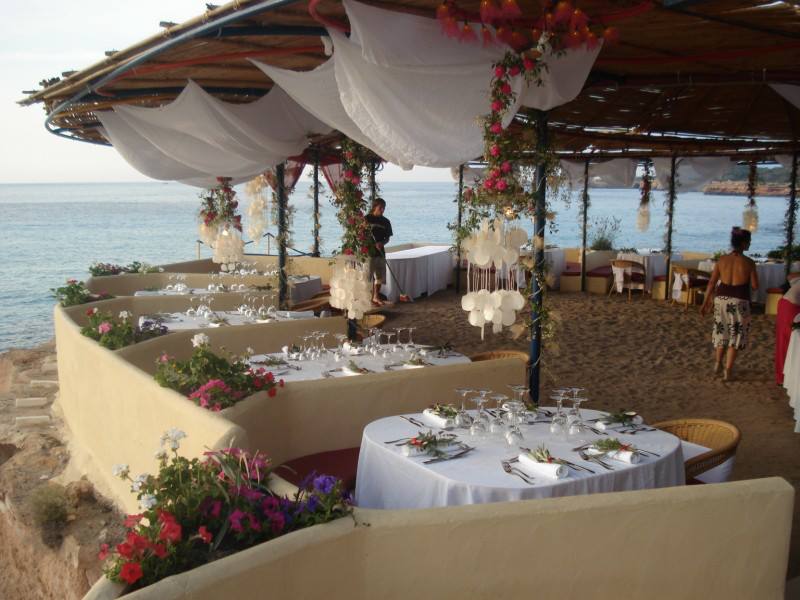 City :
Sant Josep de sa Talaia
Reviews
There are no reviews yet, why not be the first?