Immersed in the splendid natural landscape of Cala Vadella in Ibiza, Maya Beach Club is also a restaurant that combines the charm of sophisticated design and the harmony of its seafront terraces where guests can enjoy a lunch, aperitif, dinner and even an after dinner event if they like. The refined menu was designed carefully by international chefs, complemented with an exquisite wine and champagne list, prepared and served by exclusive sommeliers.
If romance were a destination, it would look very similar to Maya Beach Club.
If you are looking for a fantastic wedding venue in Ibiza then Maya Beach Club is the right place to be. Located on the cliff overlooking the bay of Cala Vadella, an intimate bay of crystal waters and golden sand beach, with its spectacular view and delightful architecture, Maya Beach Club, is an ideal seafront venue to celebrate your dream wedding day in Ibiza.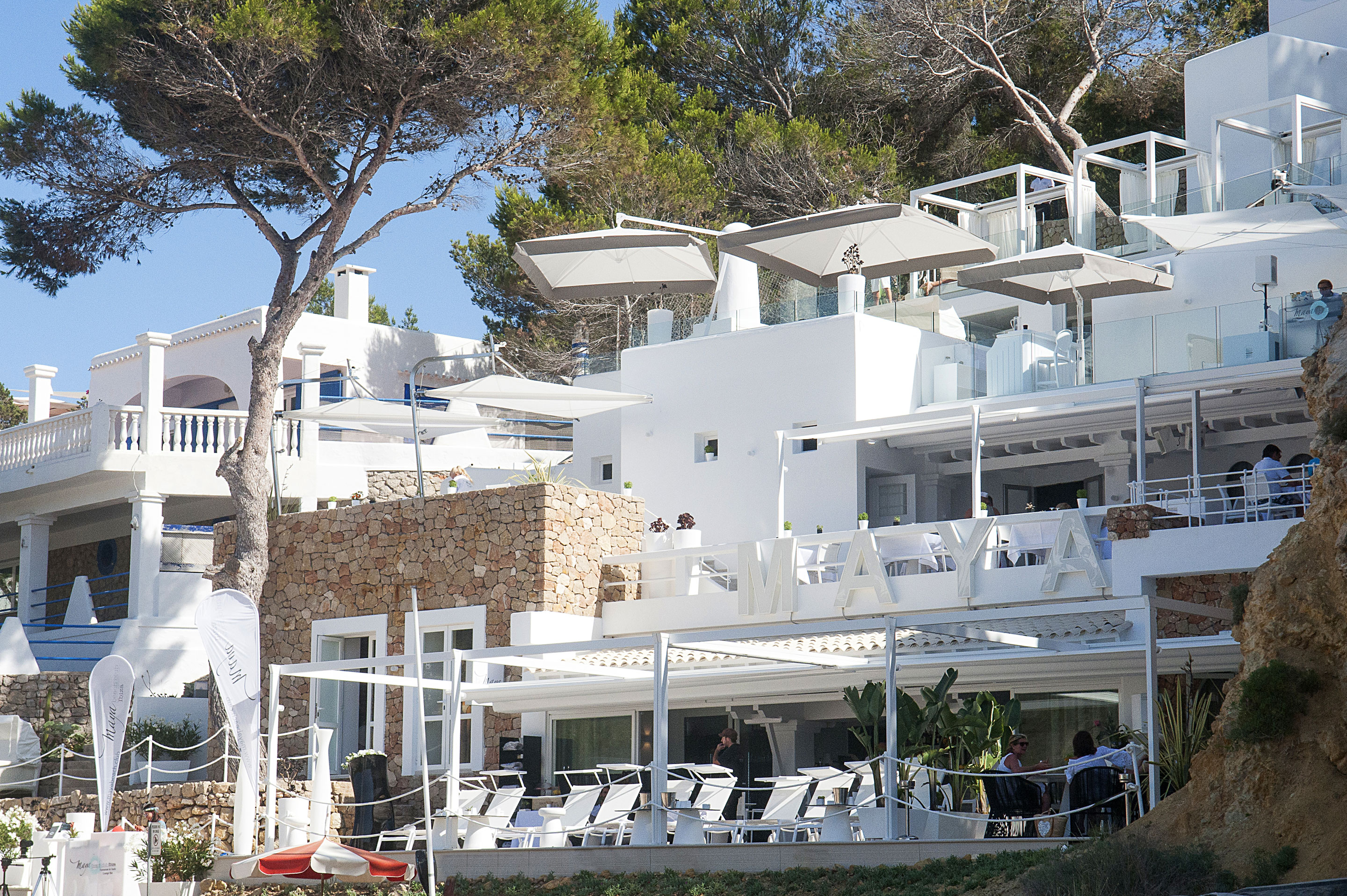 Reviews
There are no reviews yet, why not be the first?