Malibu Beach Club is an emblematic establishment located in the privileged beach of las Salinas, heavenly place, bathed by clear waters, located in parks, is an obligatory reference in the summer island, which brings together the most discerning palates, as well as characters picturesque island that make our party dresses, joy and color.
It is difficult to imagine a better setting to celebrate your wedding.
Our extensive experience in organizing private parties and events, coupled with the incomparable setting offers Ses Salines beach with crystal waters, surrounded by dunes and pine trees, makes the Malibu restaurant the ideal setting for your wedding.
© Malibu Beach Club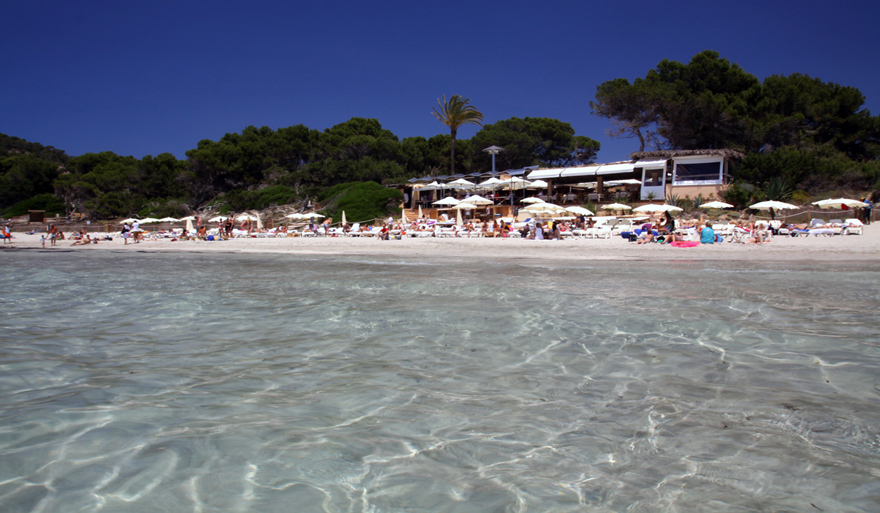 Distance Airport (KM) :
8 KM
Reviews
There are no reviews yet, why not be the first?