We have over 10 years experience of cooking locally produced food for a discerning global clientele. The food and drink we provide is delicious and beautifully presented; the logistics easy and professional. We do it all.
Our first wedding clients are now celebrating their 10th anniversary and are still recommending us. In that time, we have provided stunning and delicious food for over 100 couples – mixed, gay and transvestite. Each wedding menu is designed and prepared with the same care and attention to detail as that first one.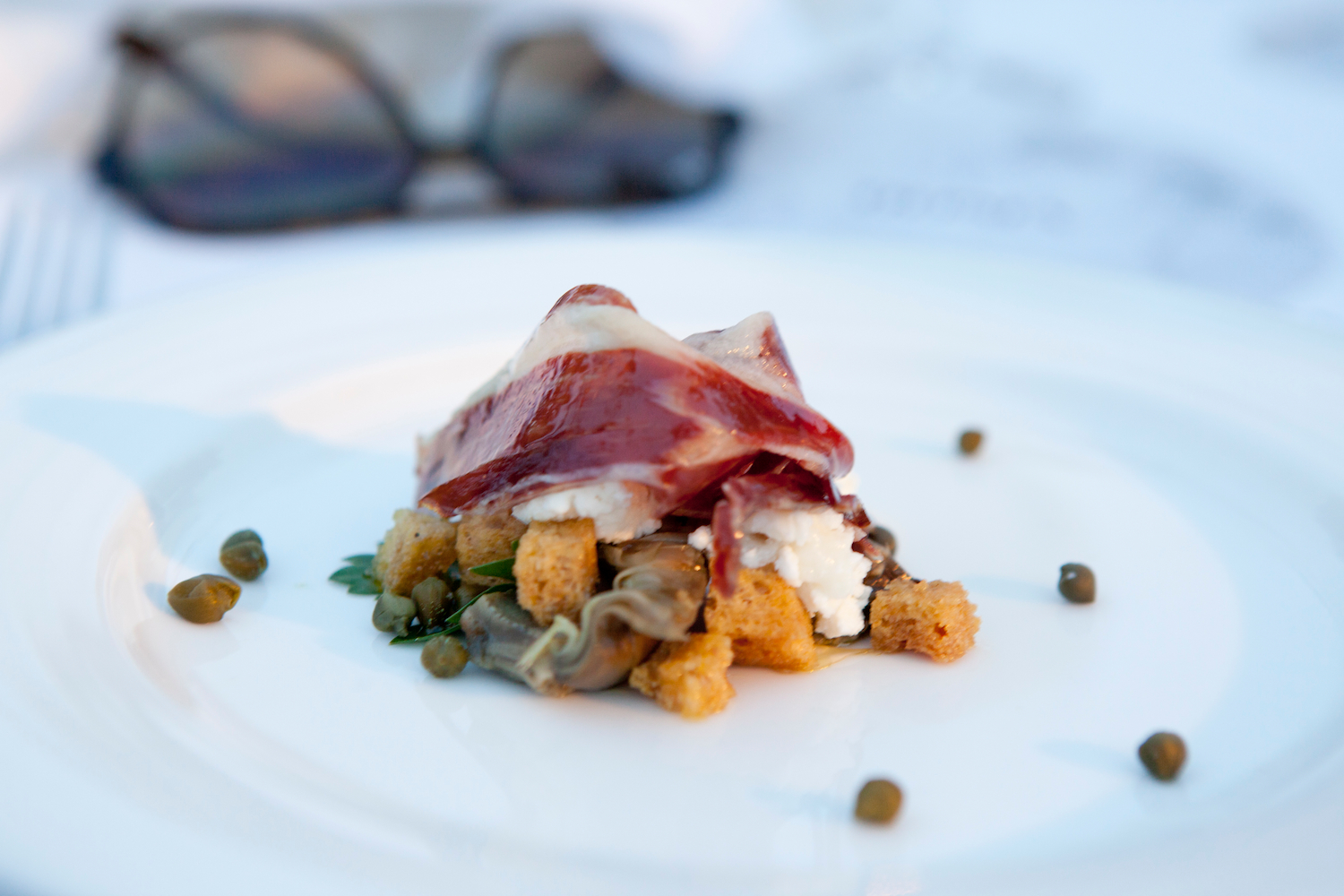 Reviews
There are no reviews yet, why not be the first?