Welcome to the agrotourism in Ibiza, in a rural and charming hotel called Can Cosmi Prats.Alone travellers, couples or families looking for a magical and relaxing break in Ibiza are welcomed.
The hotel has got a nice outdoor dining room and a community hall, as well as a beautiful garden and a swimming pool where it is possible to relax enjoying the freetime.
Furthermore, you can walk the land it owns the farm, surrounded by fruit trees, and visit our organic garden where all the ingredientsfor our breakfast come from.
Our agroturism hotel has got Wi-Fi connection and a barbecue for common use.
Every room includes a television and air conditioning with a private bathroom. Our suite also counts with a private terrace and "king size" bed.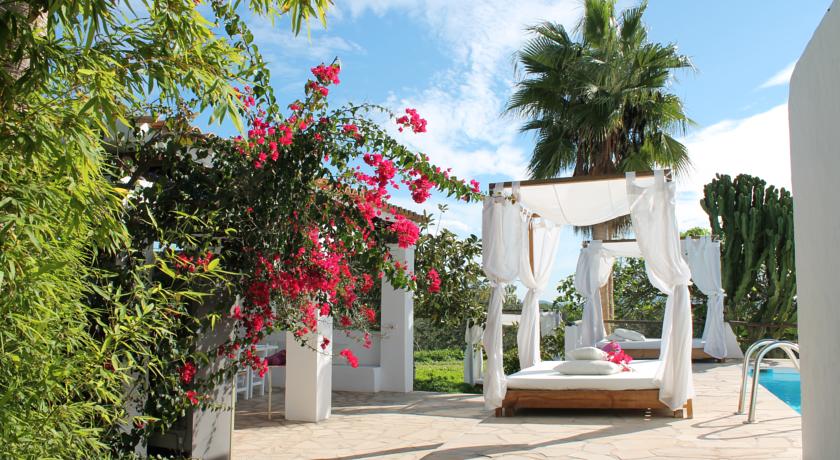 Reviews
There are no reviews yet, why not be the first?